CHINA
PROGRAMMATIC
ADVERTISING REPORT
EXECUTIVE SUMMARY
This report is written to help readers gain a holistic understanding of development of programmatic advertising in China. It is the start of a continuous effort to describe the future of programmatic advertising through both qualitative and qualitative approaches.
Programmatic media buying started in China in year 2011 with the milestone events of Alibaba and Google launching their Ad Exchanges products in China respectively. This starting point is approximately three years after programmatic media trading started in US. It is observed that the China programmatic market is following the US market in a three-years delayed fashion but similar in trading ecosystem structure. Even though China programmatic media buying started later than the U.S., its momentum quickly caught up with over 200 companies in the ecosystem and developed some unique ways of operating.
Major Internet players like BAT (Baidu, Alibaba, Tencent) and the ad exchanges they built have been the main driving force of programmatic development in China. However, the practice of Automated Guaranteed is not common in China because most publishers will not allow third party ad serving and the potential of automation is constrained. Most brand advertisers opt for PDB with RTB being utilized for performance. Brand advertisers have a strong preference towards premium publishers buying guaranteed volumes at fixed rates. Most of the brand programmatic buys mean brands and publishers are in agreement on upfront fixed impression volumes and CPMs and a certain pass back ratio so no matter if the inventory is on-target or not all contracted impressions will be delivered via DSPs.
Pure players are rare in China as most players develop multiple products covering several verticals from demand to supply. The reasons behind it are the competitiveness in the ecosystem propelling these companies to offer more products like DSP+DMP, lack of trust on outsourcing core monetization technology (hence limiting growth of SSPs), lack of third party data providers, to name a few. China has abundant data but most data is locked in "walled gardens" like BAT, Telcos, banking institutions and utilizing this data is difficult.
This report will be updated quarterly with more quantified results to be released and will continuously monitor the development of programmatic advertising in China.
·Page 01·
TABLE OF CONTENT
·Page 02·
Please contact the following email for details:

About the Authors
Andy Fan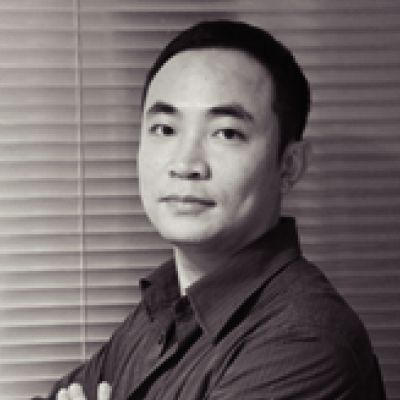 Andy Fan is the Chief Editor of RTBChina.com, a technology media focusing on the development of programmatic advertising industry in China, which reports trade news, investment events and technology development. He pens the widely quoted "China Programmatic Advertising Technology Landscape" chart. He has over 15 years of experience in internet technology companies in both general management and product development.
Email: [email protected]
Aileen Ku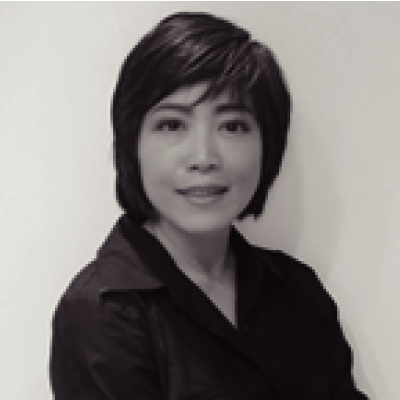 Aileen Ku is the Chief Analyst of RTBChina.com. She has over 15 years of advertising and digital marketing experience in the US and Greater China. She has advised China strategy for various key industry players.
Email: [email protected]
John Snyder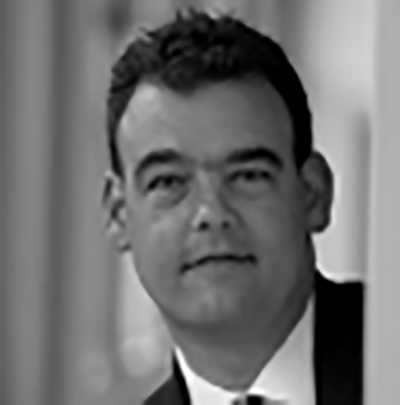 John Snyder is a contributing editor to this report. He is the founder and CEO of Grapeshot, a data enhancement company. He is a serial entrepre-neur and angel investor, and has spent his whole career in the field of search software and keyword technology. John holds a BA Honours degree from the University of Cambridge.
Email: [email protected]
·Page 35·